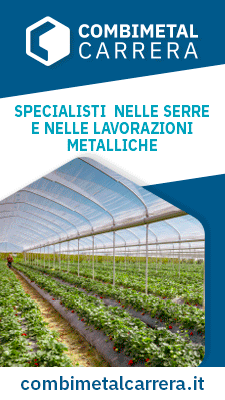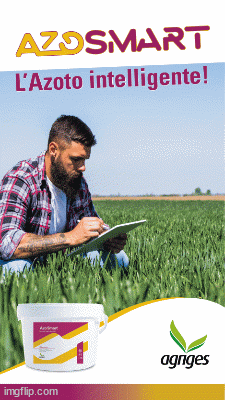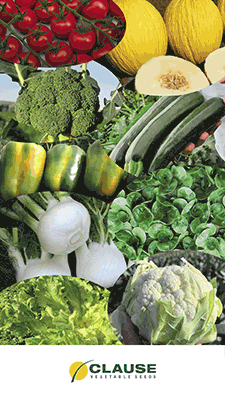 Avvisi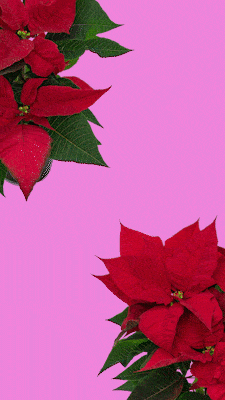 Ricerca di Personale
Sales Manager
Arber Horticulture was founded in 1996. That year, its founder turned his passion for botany and horticulture into a real project: he was able to instill this passion and know-how to a team of professionals which allowed the company to become a leading substrate distributor on the international markets.
Arber Horticulture factories in Germany and Baltic countries produce, since 23 years ago, high Certified quality professional substrates and gardening potting soils as well as certified BIOLOGICAL/ECOLOGICAL lines of its. The company counts on a team of technicians working on continual research focused on technologically advanced cultivations solution. Reliability, professionalism, accuracy and technical know-how are the supporting elements of our company and the selected partners we work with. The steady expansion of our customers is the real proof of our daily work.
We are looking for a professional in the role of:
SALES MANAGER
with experience in our business sector that is able to expand our client portfolio within his/her country area.
Professional requirements:
Experience preferably in b2b horticulture industries (substrates, seeds, young plants, pots, etc..)
Available to travel to meet existing/potential customers
Remuneration based exclusively on performance
If you are interested in applying for this position, please email your resume and a cover letter detailing your relevant experience to: career@arber-horticulture.com