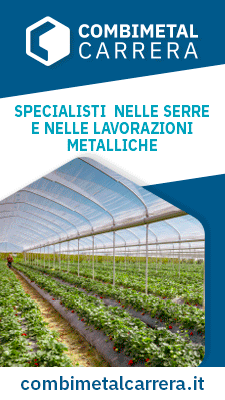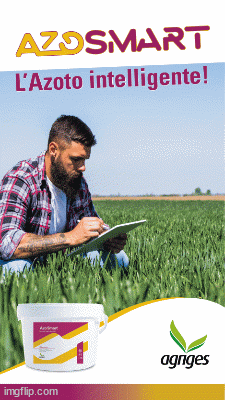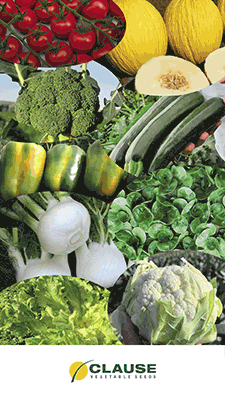 Avvisi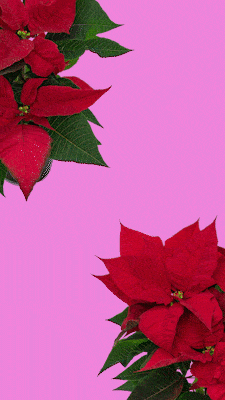 Ricerca di Personale
Breeding Technician Tomato Bush & Tomato Rootstock
Nunhems Italy BASF's vegetable seeds business is searching for Breeding Technician Tomato Bush & Rootstock
What you can expect _ Job Purpose
As a Breeding Technician Tomato Bush & Tomato Rootstock, under the supervision of the Breeder and in cooperation with the Breeding Specialist, you will organize, execute, monitor operational breeding activities. You will work in collaboration with the breeding team, colleagues from Farm, Phytopathology, organizing daily work associated to the breeding program in the most effective and efficient way.
What you can expect _ Major Tasks & Responsibilities
Plan, organize, conduct, give follow up and distribute the daily work related to the breeding programs.
Organize and execute the sowing, planting, and harvesting of breeding trials to enable effective selections, crossing taking place, and effective harvests.
Working closely with farm team for the healthy development of the crop to maximize the breeding output (disease control, proper and timely fruit harvest, etc). Timely preparation of trial/field plan including numbers and details.
Responsible for label printing for seeds, seedlings, and plants.
Responsible for the physical production, storage and/or elimination of seeds. Compliance with all (crop & hygiene) protocols.
Responsible to execute the tissue collection for DNA extractions and GM absence testing.
Collect phenotypic information, as well as uploads and downloads this information into the standard breeding database. Phenotypic information could include evaluations of hybrids.
Close communication with Farm team, especially with Farm Foreman.
Communication with Phytopathology team on diseases and disease tests.
Communication with other breeding technicians of the program to ensure the best practices across locations where the breeding program runs.
Organize good selection trials and screening trials under optimal conditions.
Produce and maintain foundation seed with optimal and agreed quantity and quality.
Produce breeding and hybrid crosses with correct and agreed quantity and quality seed.
Correct labor planning and constructive cooperation with farm.
Correct and practical methods for phenotyping: identification & correct use of hardware to support breeding activities.
What we expect _ Education, work experience & skills
Highschool diploma/vocational and 3 years of applicable experience or BSc. with no experience.
Good Knowledge in horticulture or agronomy • Experience in breeding and/or trialing activities can be a plus.
Basic phenotyping in all stages of breeding.
Ensure availability and quality of Basic stock seeds (stock plant material).
Computer skills: basic databases, MS Office.
You have a proactive approach to the breeder and the extended breeding Team.
Good communication skills.
Knowledge of local Italian language.
Knowledge of English can be a plus.
Team worker.
Availability to work in extreme open field conditions.
Willing and available to travel within Italy and Europe.
Located in Emilia-Romagna area.
What's in it for you?
Adding value to our customers begins with adding value to you. At BASF we believe that people are the key to our long-term success and that talent is in everyone. That's why we empower you with the tools, guidance, and opportunities you need to advance and succeed in work and life.
We offer you:
Responsibility from day one in a challenging work environment and "on-the-job" training as part of a committed team.
Competitive compensation including attractive benefits as well as excellent career opportunities in an international company.
Giving you the support that you need to be your best and fulfill your personal ambitions is what helps us achieving our ambitions. After all, our success is linked to yours. Whatever path you envision, BASF is a great place to build a rewarding, successful career.
Interested to join us?
Do you recognize yourself in this job description and do you have the right interpersonal skills, experiences, and competencies to be successful in this challenging international position within BASF Vegetable Seeds? Then we invite you to apply for this job and upload on the Career Nunhems page your motivation letter and CV via the "Apply" button.
Please reach out the following link (click here) and apply before 7th December.
If you have any questions about the position, you can contact our Local HR Business Partner: Tatiana Pancaldi (tatiana.pancaldi@basf.com).
WELCOME to Vegetable Seeds
It is our ambition to make healthy eating enjoyable and sustainable by offering vegetable solutions in line with consumer demands. Our breeders and researchers are constantly working on the development of improved varieties in our laboratories, greenhouses and fields. We look at the needs of vegetable growers and the value chain and we thoroughly investigate what consumers want. By working together with partners, we actively contribute to improve vegetable consumption with innovations that are healthy, tasty and sustainable.
As BASF's vegetable seeds business, operating under the Nunhems® brand, we are one of the world's largest vegetable seed companies, offering 1,200 vegetable varieties in 24 crops, as well as unrivalled specialist advice. Every day we reach more than 500 million consumers that enjoy vegetables that originate back to our seeds and our partners in the value chain.
Personal Data
When processing your personal data during the applicant's procedure, Nunhems Netherlands BV adheres to the applicable law and regulations, amongst others the General Data Protection Regulation ("GDPR").
For more information about the processing of your data and your rights, we would like to refer you to our privacy notice for applicants on our website www.nunhems.com.
Application is referred to the candidates of both genders (L. 903/779 and L. 125/91)